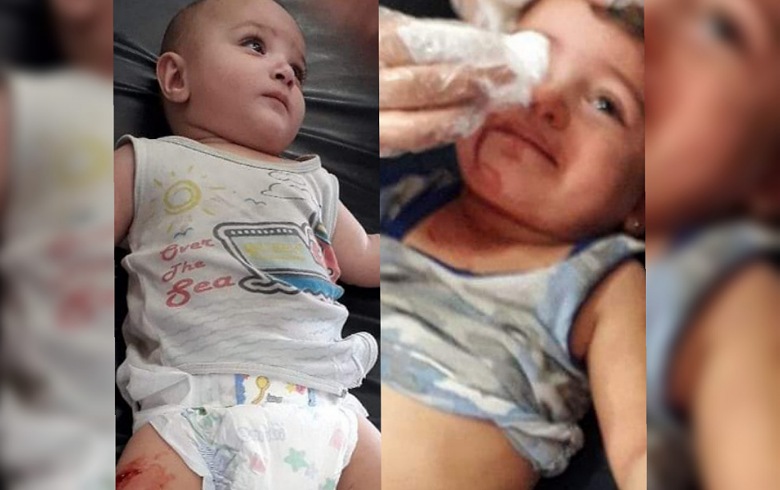 In pictures .. The victims of the bombing on Afrin, most of them children
ARK News: The center of the Kurdish city of Afrin on September 13, 2019, witnessed the fall of two shells on densely populated neighborhoods that left human and material casualties.

According to local sources: A number of wounded fell by two shells which fell on the back street of al-Rifiya school. Most of the wounded are Kurds in the category of children and among the wounded are women and the elderly.

The fall of the two shells came after an explosion on Rajo road, while no one claimed responsibility for the shelling and bombing.



413
---