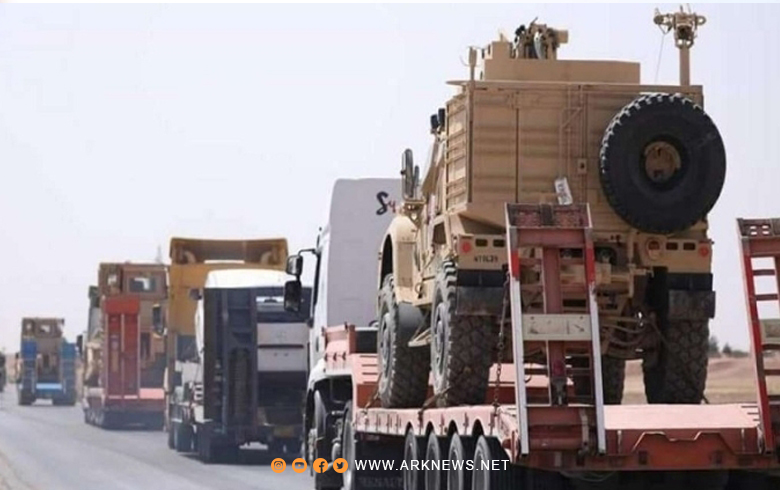 New reinforcements of the coalition forces enter Syrian Kurdistan
ARK News… Kurdish local sources on Thursday, February 23, 2023, confirmed the arrival of military reinforcements of the International Coalition to Syrian Kurdistan, as part of the Coalition's support for its forces in the region.

And those sources said: "Dozens of trucks loaded with military and logistical equipment entered western Kurdistan through the Al-Walid border point with the Kurdistan Region."

She added, "The trucks transported these reinforcements to the bases of the International Coalition in rural Hasakah."

10938
---